Our qualified professional team of experts is here to help you with all your real estate needs
Single family home, foreclosure experts in San Diego. Servicing veterans, spanish-speakers, first time home buyers. Contact us for free consultation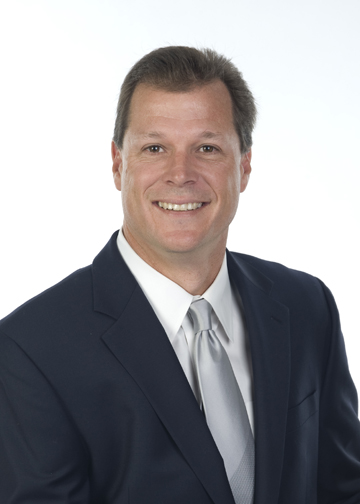 Gary Cooper, President of Mountain Trust Realty:
At Mountain Trust Realty we are committed to putting all the pieces together so you can make the best real estate decisions for you and your family's needs. With over 20 years of experience in the industry you can trust we know real estate.
At Mountain Trust, what sets us apart is that we believe first and foremost in educating our clients to make decisions in their very best interest. We cater to your needs, customize your experience, and help you to put all the missing pieces in place.
Our geographic focus is unique, in that our team of qualified REALTOR's have built a reputation for knowing the ins and outs of not only San Diego but Riverside Counties as well.
At Mountain Trust Realty, we take pride in the opportunity to become your one-stop financing and relocation solution center, now and in the future.